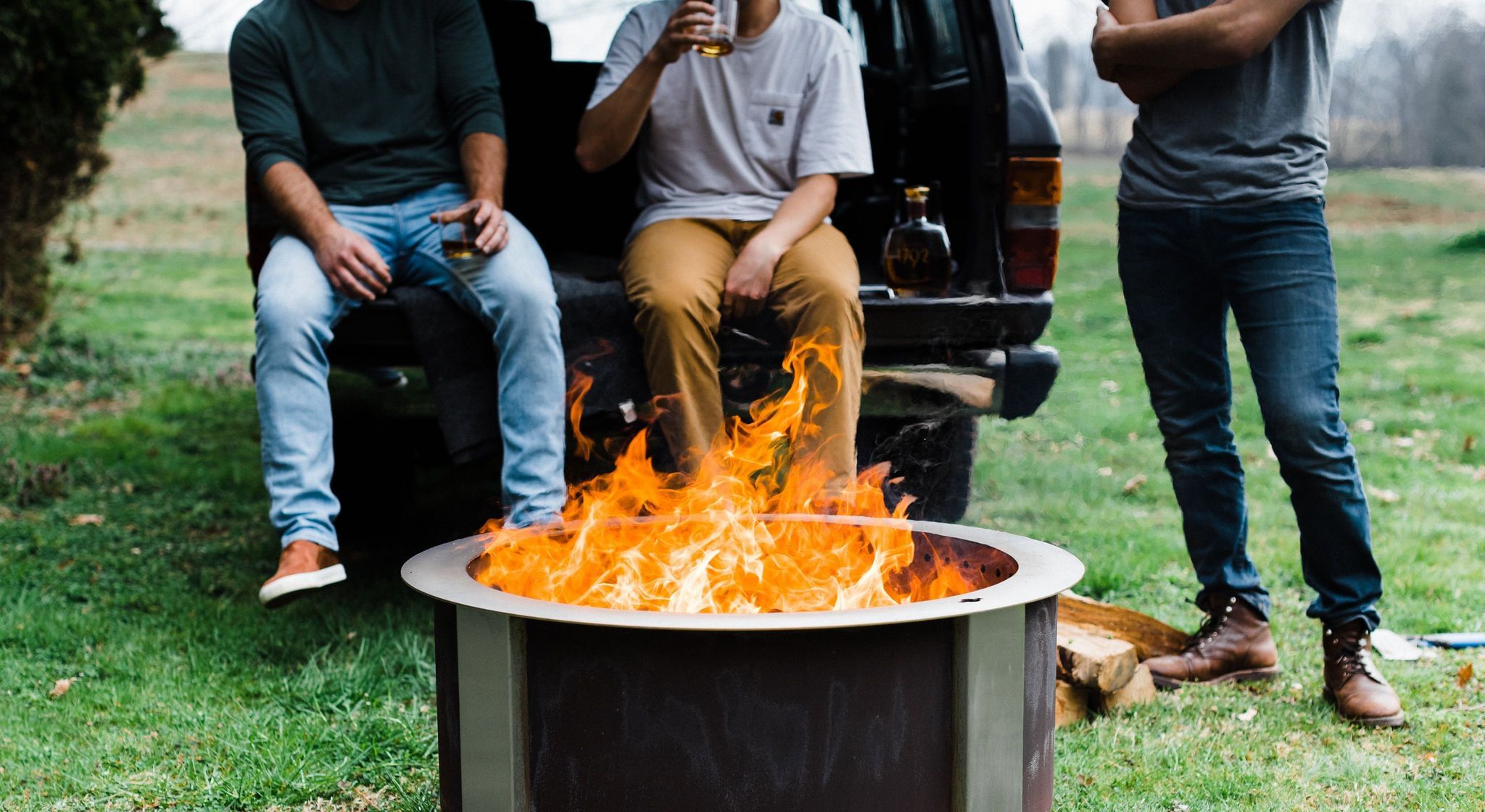 FREE SHIPPING

MADE IN LANCASTER PENNSYLVANIA

LIFETIME WARRANTY
WHY SMOKELESS FIRE PITS?
Since inventing the first smokeless fire pit back in 2011, our mission has been to create the best fire pit experience for each of our customers. The quality of the products we produce is paramount to us, and we know it's paramount to you, too. That's why every single fire pit we sell is made right here, in Lancaster, Pennsylvania. From our workshop to your doorstep, our smokeless fire pits are made, shipped and delivered with you and your lifestyle in mind. We're stoked you're here to join us on this journey. Our future together is looking bright!
LEARN MORE