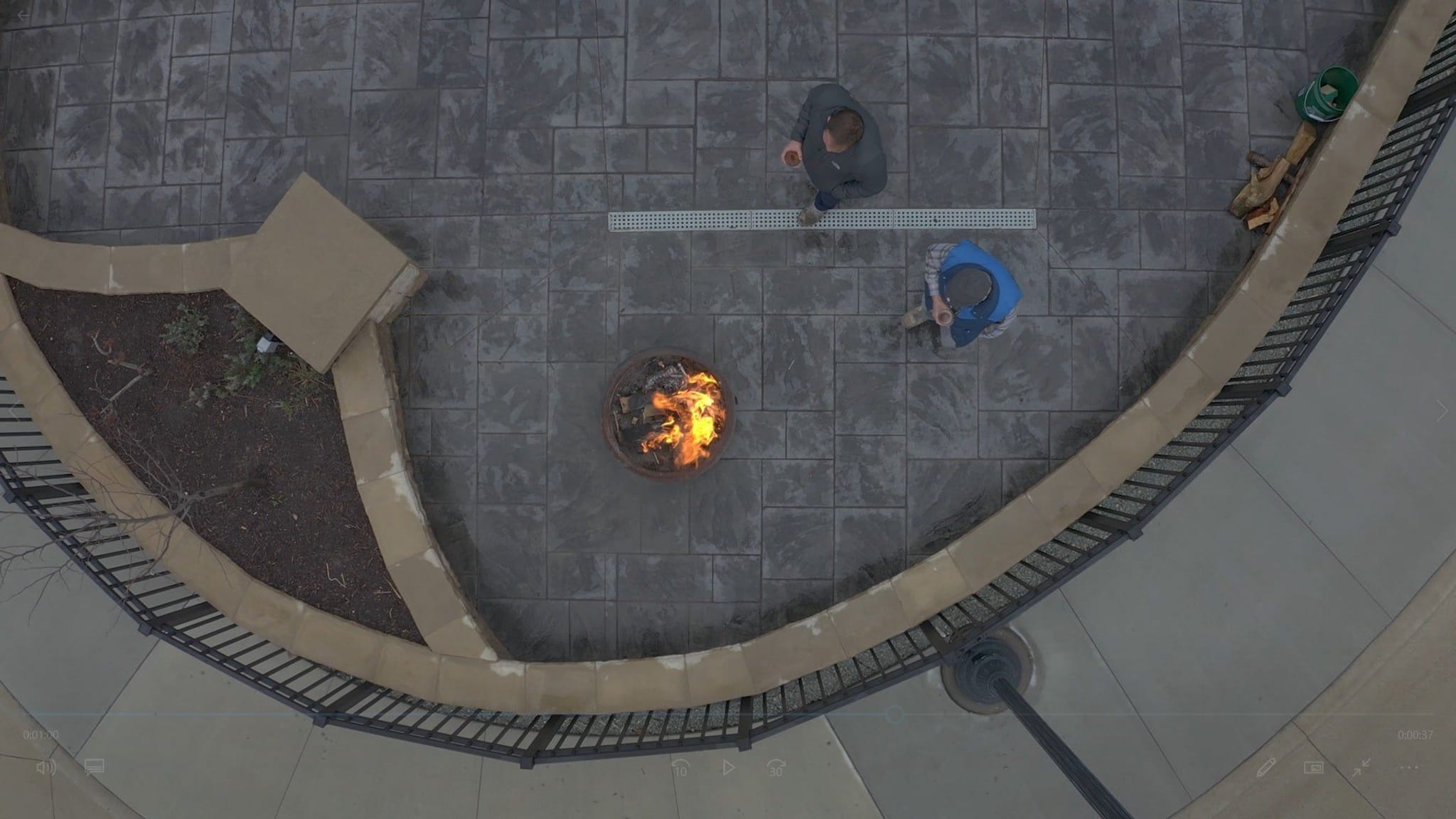 Customer Spotlight: Goshen Brewing Co.
We're always thrilled to see our customers enjoying their Breeo fire pits at home, but in this Customer Spotlight, we're highlighting a brew pub who's made great use of their space and found a creative way to incorporate a Breeo fire pit into their patio area.
Business owners can harness the power of fire to bring people together by utilizing fire pits in their outdoor space. Check out the video to see how Jesse Sensenig, the owner of Goshen Brewing Co. has done just that!