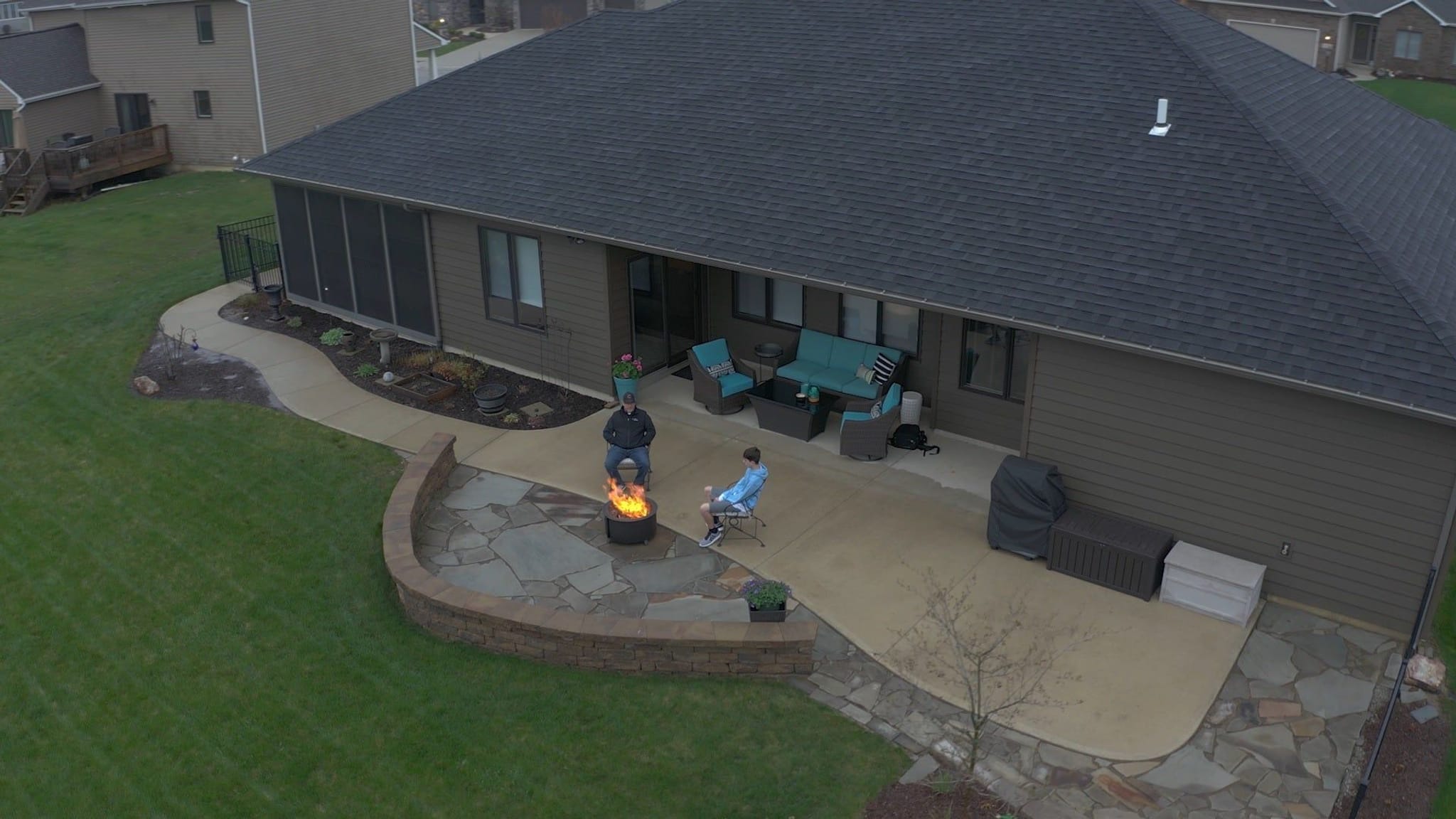 Customer Spotlight: Steel 24" Double Flame Review
It is always an honor when our customers can relate to our products in ways that speak to them and reflect their values!
In this Customer Spotlight, we highlight a customer who found us by looking specifically for a fire pit made in the USA. In the video, we also learn he could relate to the grade of steel we use since he uses the same at work!