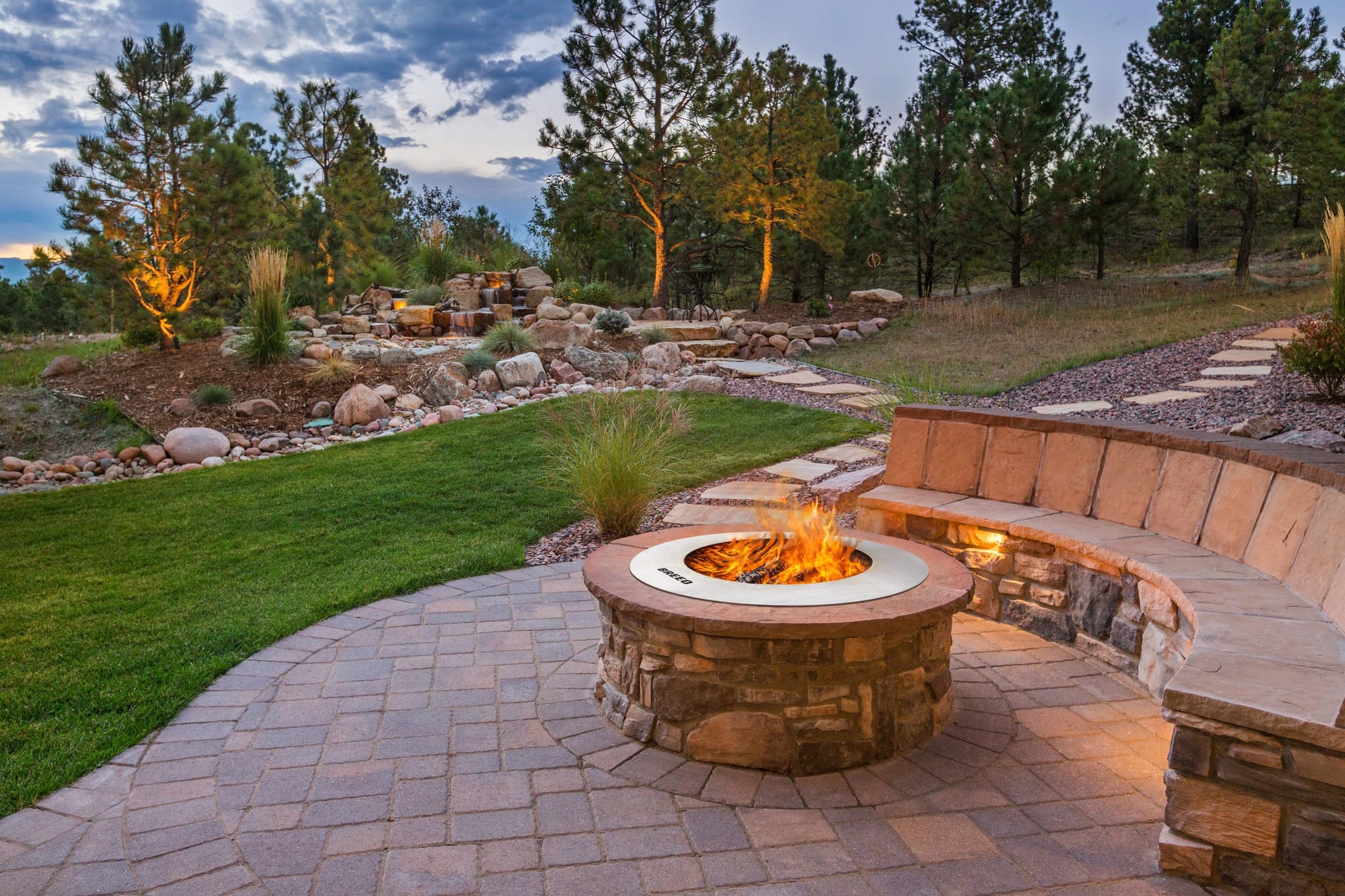 The Zentro Fire Pit: A Customer's Review
 If you've been looking at fire pits for any amount of time, you've probably already reached a point where you want to know which type of fire pit will suit your lifestyle best.
You've probably also already realized that reviews are invaluable in making that decision. Check out the video for an overview of the Zentro from a customer's perspective!