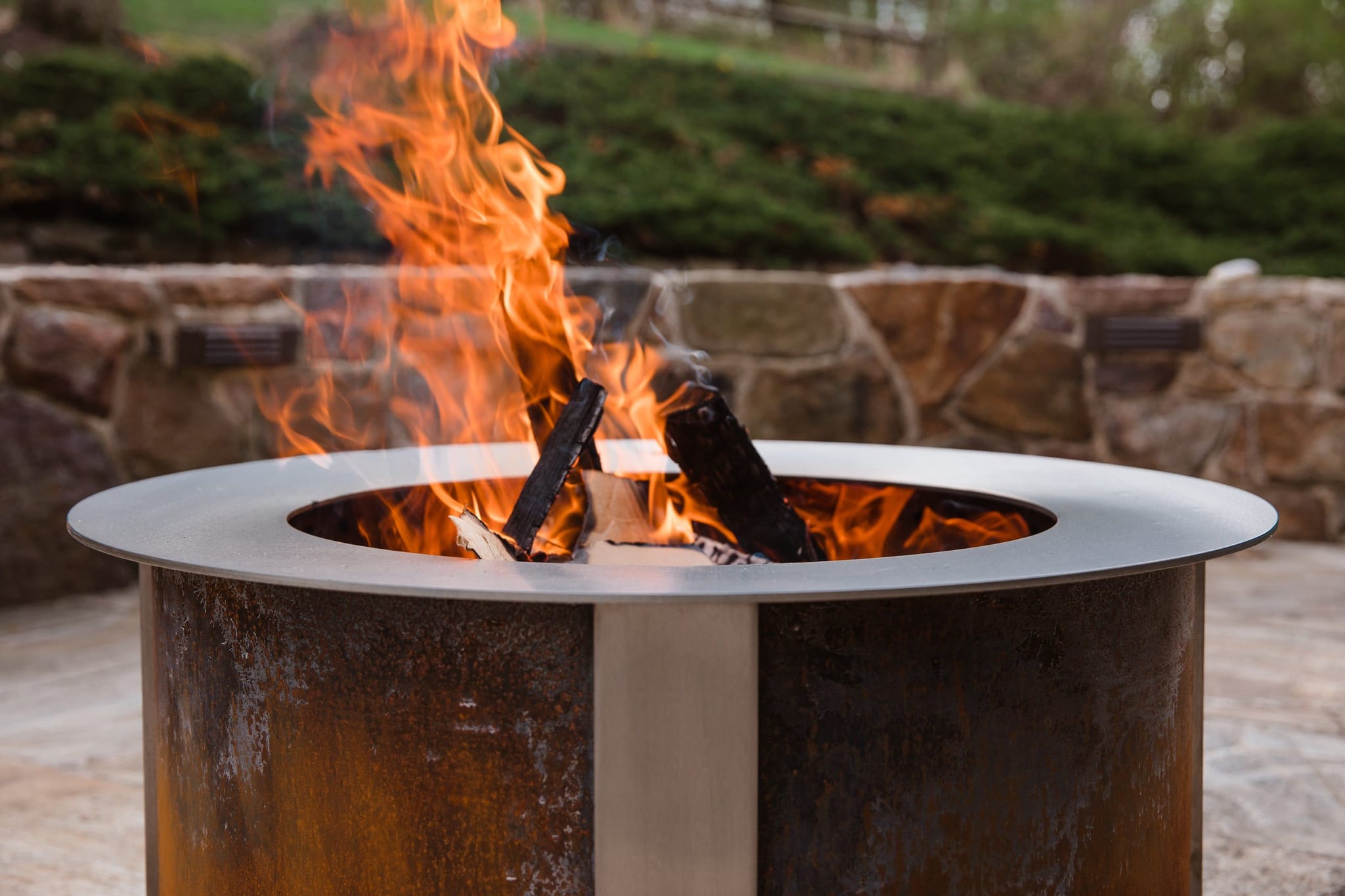 X Series vs Double Flame
If you're researching fire pits and working hard to determine which one is best for your lifestyle, you've come to the right place!
In this video, Jonathan, our co-founder, explains some key similarities and differences between our X Series and Double Flame fire pits. Check it out to learn more!