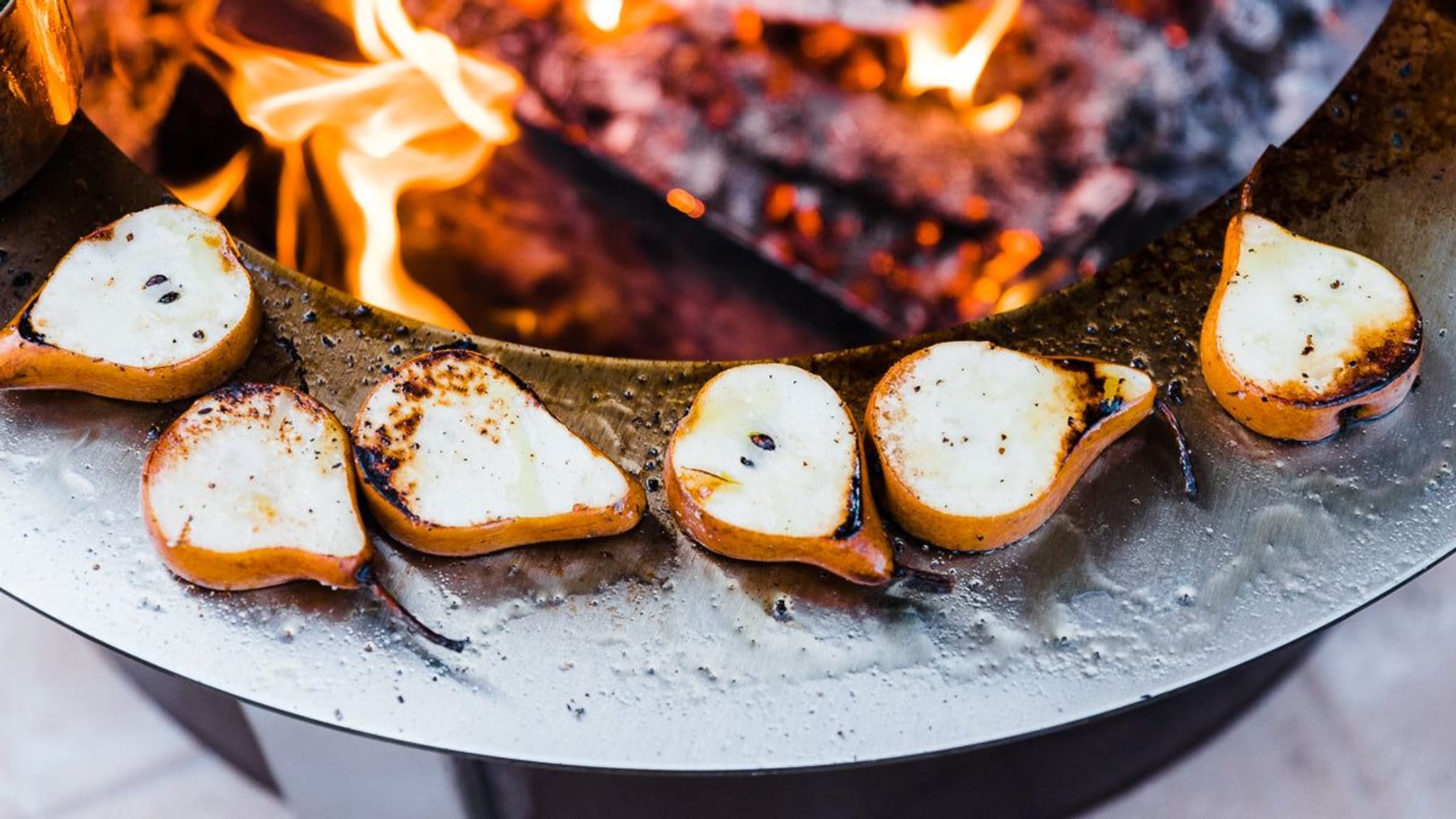 How to Use the X Series Sear Plate
You've heard of the wonders of cooking on a Breeo X Series smokeless fire pit Sear Plate™. Now you're preparing to embark on your journey to try it for yourself! Consider this video your road map to a seamless over-the-fire, Sear Plate™ experience.
Watch the video below to learn the best practices of Sear Plate cooking.