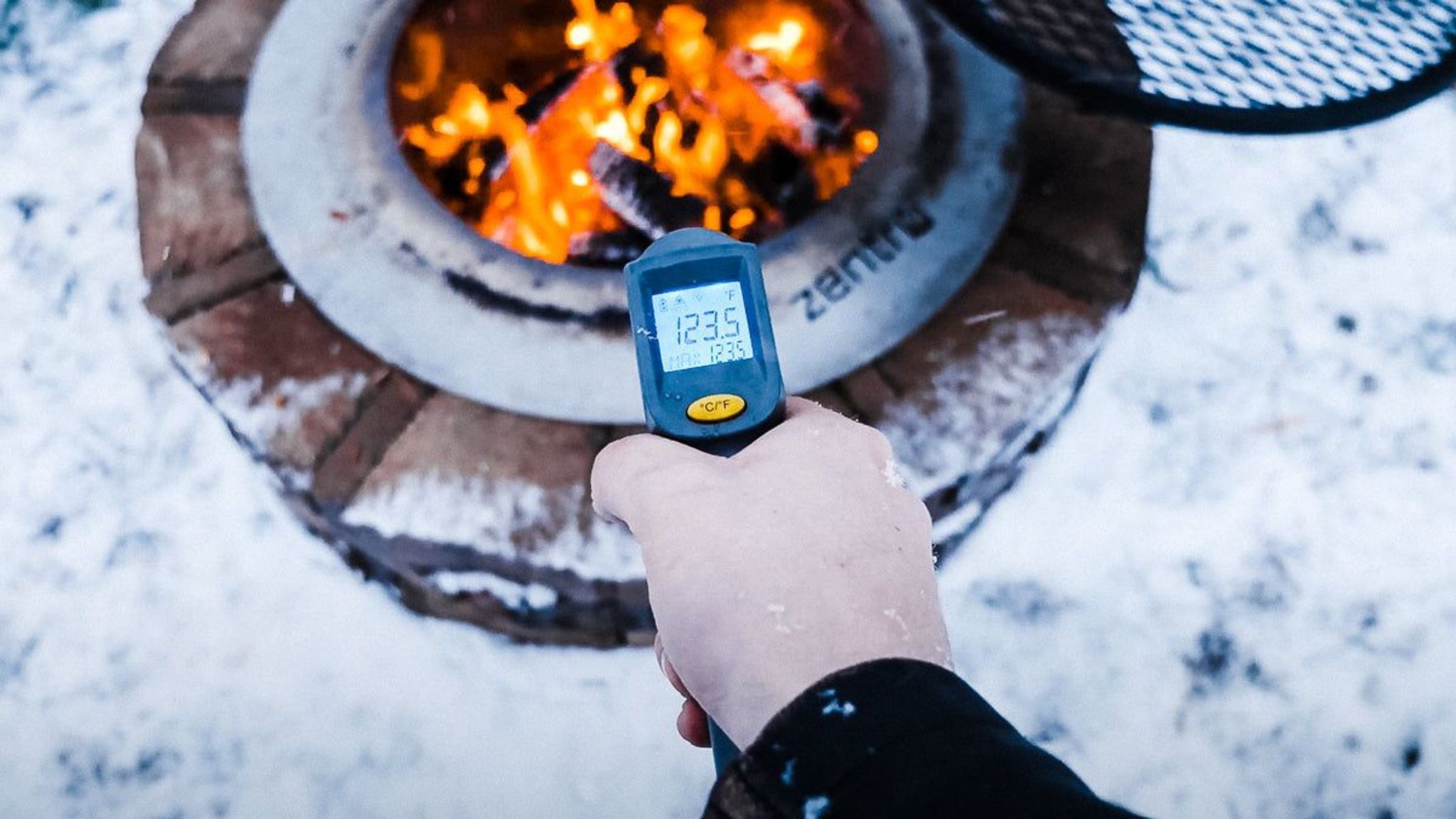 Testing the Heat
How much heat do Breeo smokeless fire pits produce? In this episode of BreeoTV's "From the Founder" series, we answer that question. 
Very often the reason someone purchases a smokeless fire pit, or any fire pit for that matter, is to heat outdoor spaces during the cooler months of the year. Breeo fire pits work especially well for this for two reasons:
1. The secondary combustion makes the fire itself hotter
2. There is little to no smoke, so you can huddle up to all sides of the fire 
Watch the episode here!