Why Smokeless Fire Pits?
At Breeo, we exist to innovate the campfire experience and inspire those around us to spend more time together in the great outdoors. Breeo smokeless fire pits allow you to tap into the cross-cultural, age-old traditions of live-fire cooking, hang out without the drawbacks of campfire smoke, and create memories with your friends and family along the way.
Breeo built the very first Smokeless Fire Pit way back in 2011, and our product line and team have been constantly improving and expanding ever since. We're proud that every fire pit we've ever sold has been made here, in Lancaster, PA.
Our passion for bringing communities together drives us to continuously improve our products for the campfire enthusiast. Together, we're creating the ultimate campfire experience for generations to come.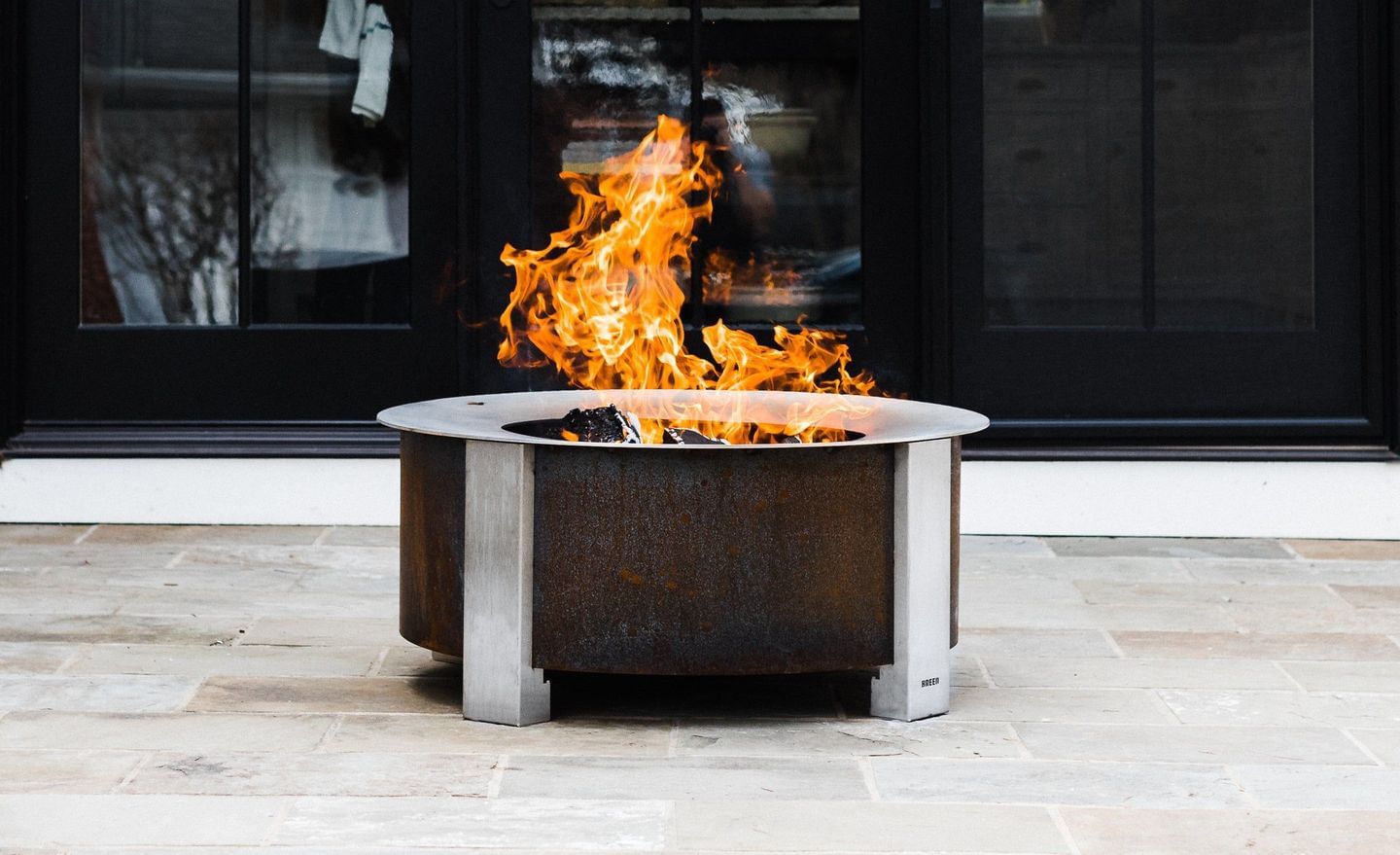 01
Smokeless Fire
Experience an entirely new level of relaxation around the campfire with one of our smokeless fire pits - no more burning and watering eyes, no more shifting and moving your chair to dodge the smoke. Just you, a cool night under a clear sky, and the warmth of your Breeo smokeless fire pit. And to top it off, smokeless fire pits are better for the environment because they release fewer pollutants into the air than other fire pits.
Go to X Series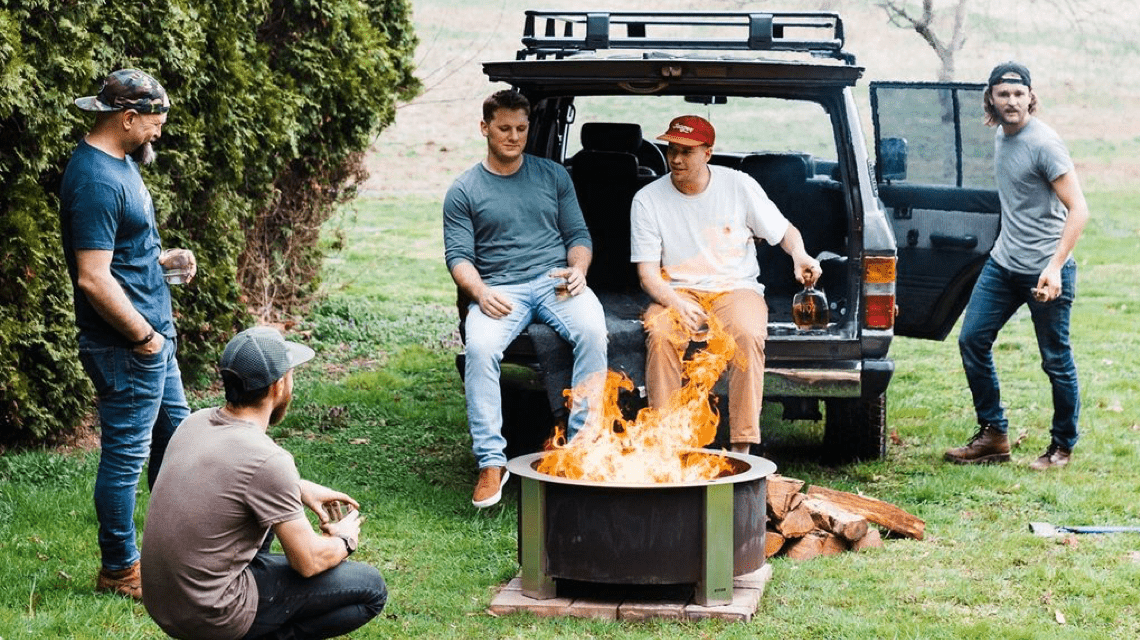 02
Social Gatherings
Bring people together around your own smokeless fire pit! The ideal backyard centerpiece to pull your family and friends together, the Breeo smokeless fire pit facilitates the best conversations and memories, whether you're cooking together or just chillin'. Check out Breeo Lifestyle for hosting ideas, recipes, and more.
Go to Breeo Lifestyle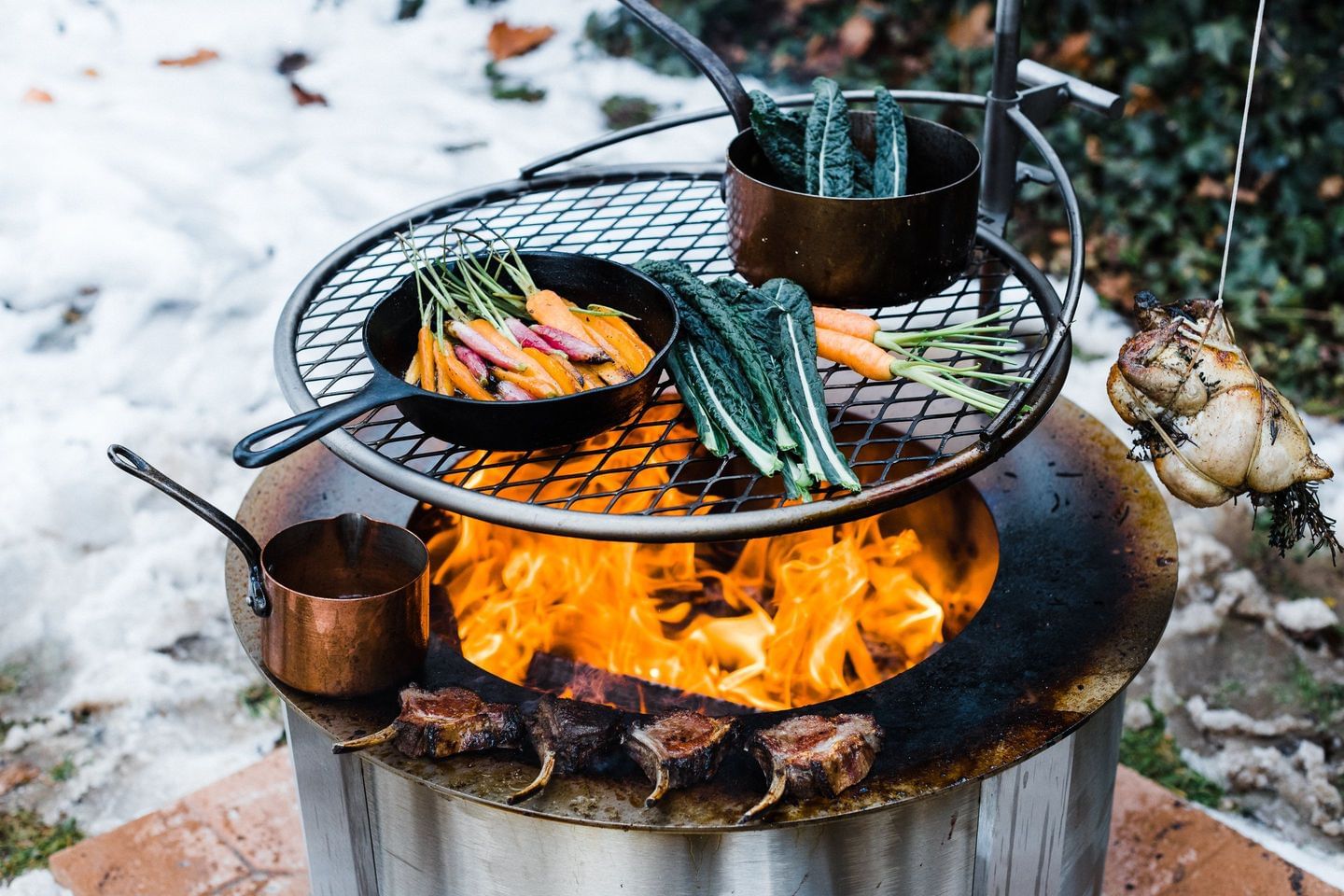 03
Cooking on the Fire
Take your cooking skills up a notch! Built with the perfect steak in mind, Breeo smokeless fire pits are designed specifically to create an even surface for over-the-fire cooking. Use the X Series' SearPlate® Rim or attach the Outpost® grill for a controlled cooking environment that still lets you connect to the generations-old tradition and art of live-fire cooking. Check out our Recipes page for tips and tricks from live-fire cooking pros.
Go to Recipes
Make Your Gathering Space Unforgettable.
We Make the Best Smokeless Fire Pit in the World, Right Here in the USA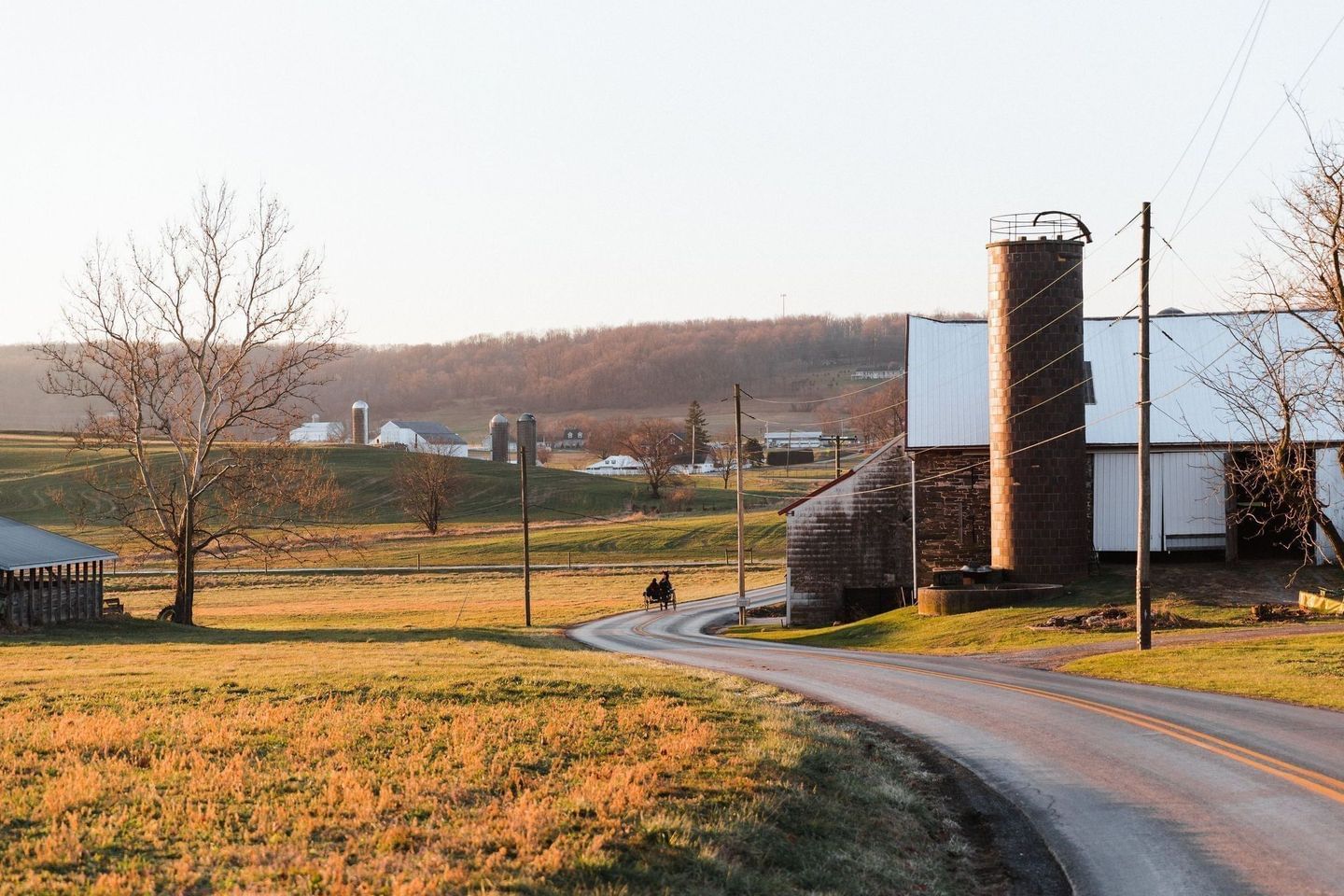 04
Made in America
Because we make each fire pit here in Lancaster, PA, you can rest easy knowing that your new smokeless fire pit is made with meticulous attention to detail to give you the best quality. We are thankful to be based out of the USA and have the ability to provide you better products, better customer service, fair pricing, and full transparency. Our team does everything from answering phones and emails, processing orders, purchasing materials, cutting & bending the steel, welding products together, and making final quality checks, to packing and shipping the products out. If there's anything we can do to help, contact us!
Go to Pit Builder
05
Outstanding Craftsmanship
In case you're wondering how we can offer a limited lifetime warranty, free shipping, and easy returns, the answer is simple. Our skilled team members take pride in the care and quality of every single fire pit we build from start to finish. This means that each fire pit has a team of eyes on it and hands crafting it to give you the perfect smokeless fire pit. Check out our fire pit builder to customize your own smokeless fire pit.
Go to X Series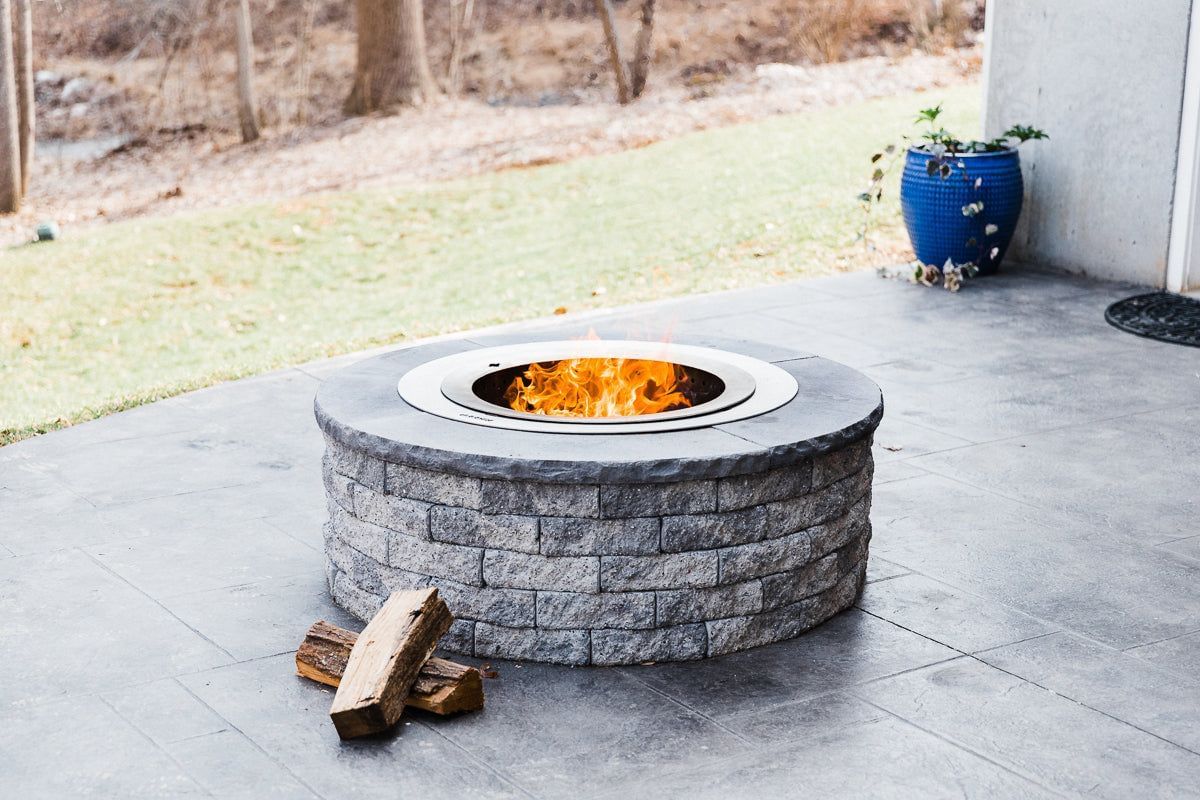 06
Backyard Inspiration
Customize your fire pit to fit your unique preferences and style of your outdoor space. When you customize your X Series, you can choose from Corten or Stainless Steel, the SearPlate® Rim or Standard Rim, and with or without an Insert Ring to fit a stone or concrete surround. Or, if you're looking for a more elevated vibe, go with the Luxeve® smokeless fire pit for an entirely next level look and feel.
Go to X Series