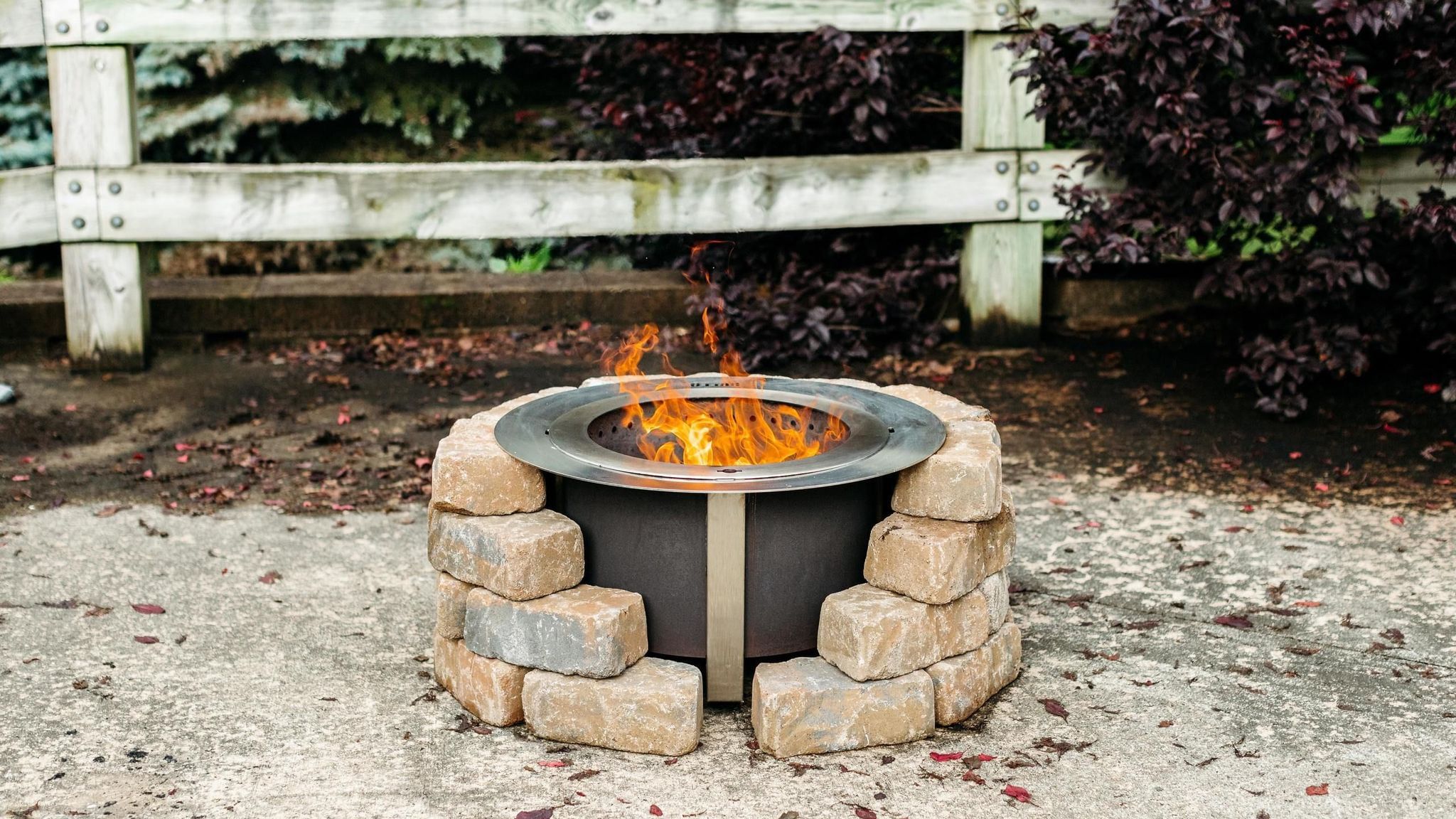 How to Purchase Block for a Fire Pit Surround
Giving your Breeo® fire pit a permanent space in your backyard by building a surround will elevate your space and create a centerpiece for your patio. When building, we want you to have the best experience which is why we've provided a guide for you as you purchase stone for your fire pit surround. 
One thing to keep in mind when purchasing block, is to have the measurements of your fire pit before shopping. For an X19, your inside diameter should measure between 22-26 inches, for the X24 fire pit, the measurements are 27-33 inches, and for the X30, between 34-39 inches. 
Another thing to keep in mind, is the height of your surround. Stack your block at least 15 inches high to leave room for your fire pit. 
After building your stone surround, align the Insert Ring and lower your fire pit inti the center for a finished and complete look. . 
Below, we have a video to guide you throughout the purchasing process. After successfully building your surround, check out how to install your X Series Insert Ring Bundle.