Pro Team
PART OF THE BREEO FAMILY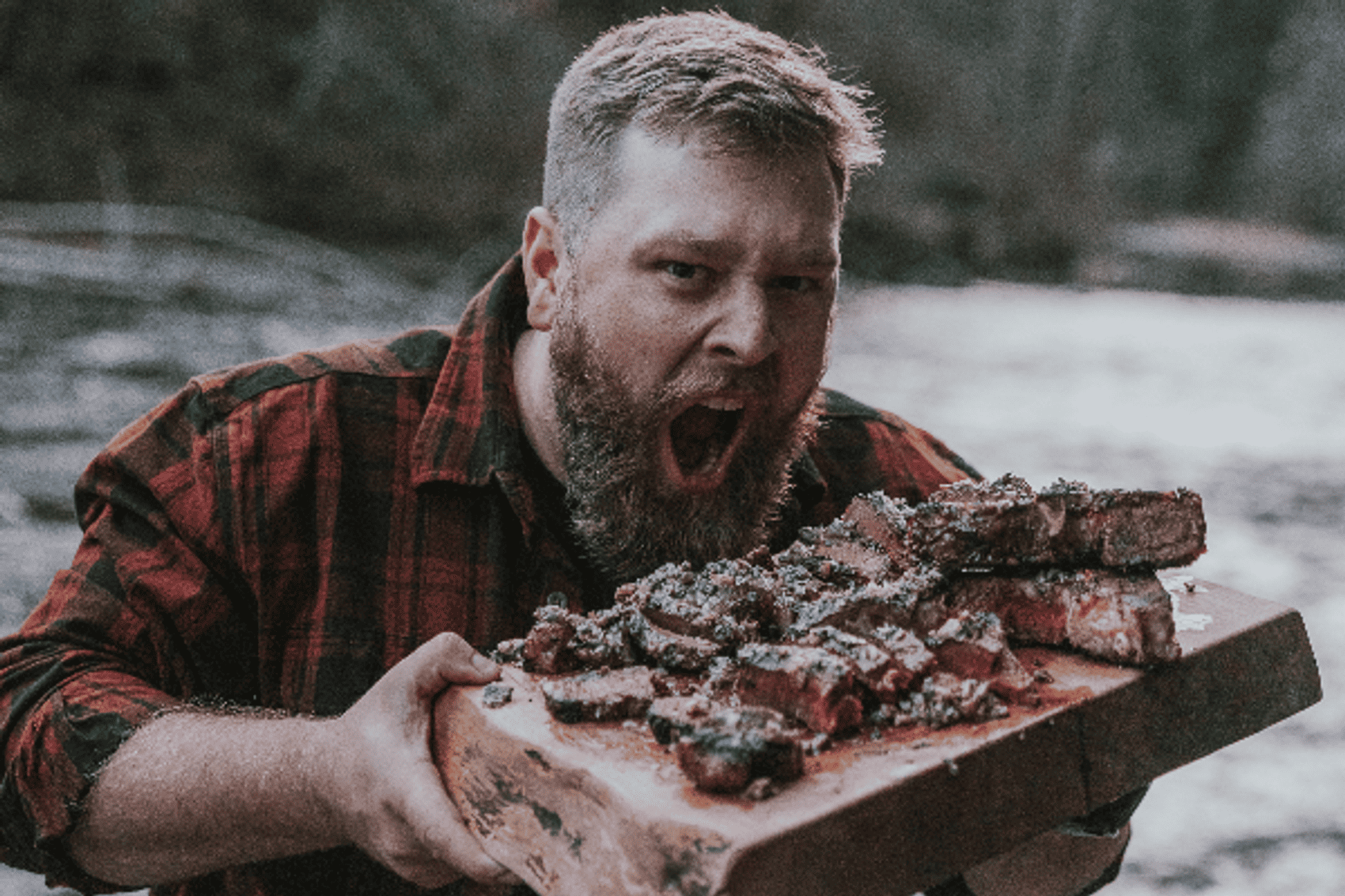 Derek Wolf
@overthefirecooking
Derek is a backyard fire cooking pioneer, who runs the largest US based grilling account on Instagram, with over 1M followers. He is very involved with the Breeo team, not only with recipes & content, but also helping with product testing & improvement.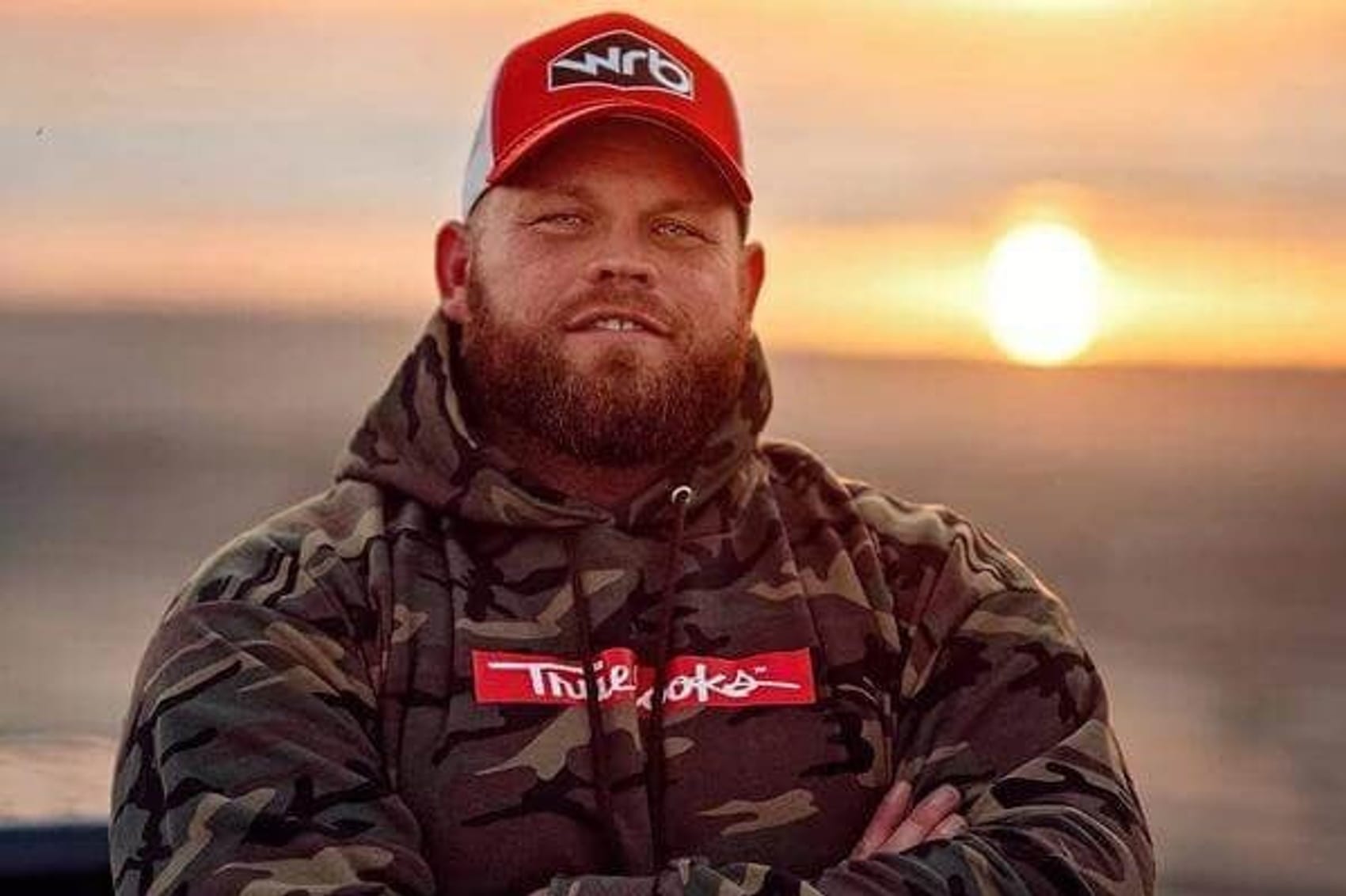 Matt Crawford
@sasquatchbbq
A fire cooking legend from the Pacific Northwest, Matt has created a unique cooking style that combines beautiful food with epic locations. Known for butter & steak tosses, over-the-top cooking photos, and a cult-like online following, Matt is a core member of the Breeo family.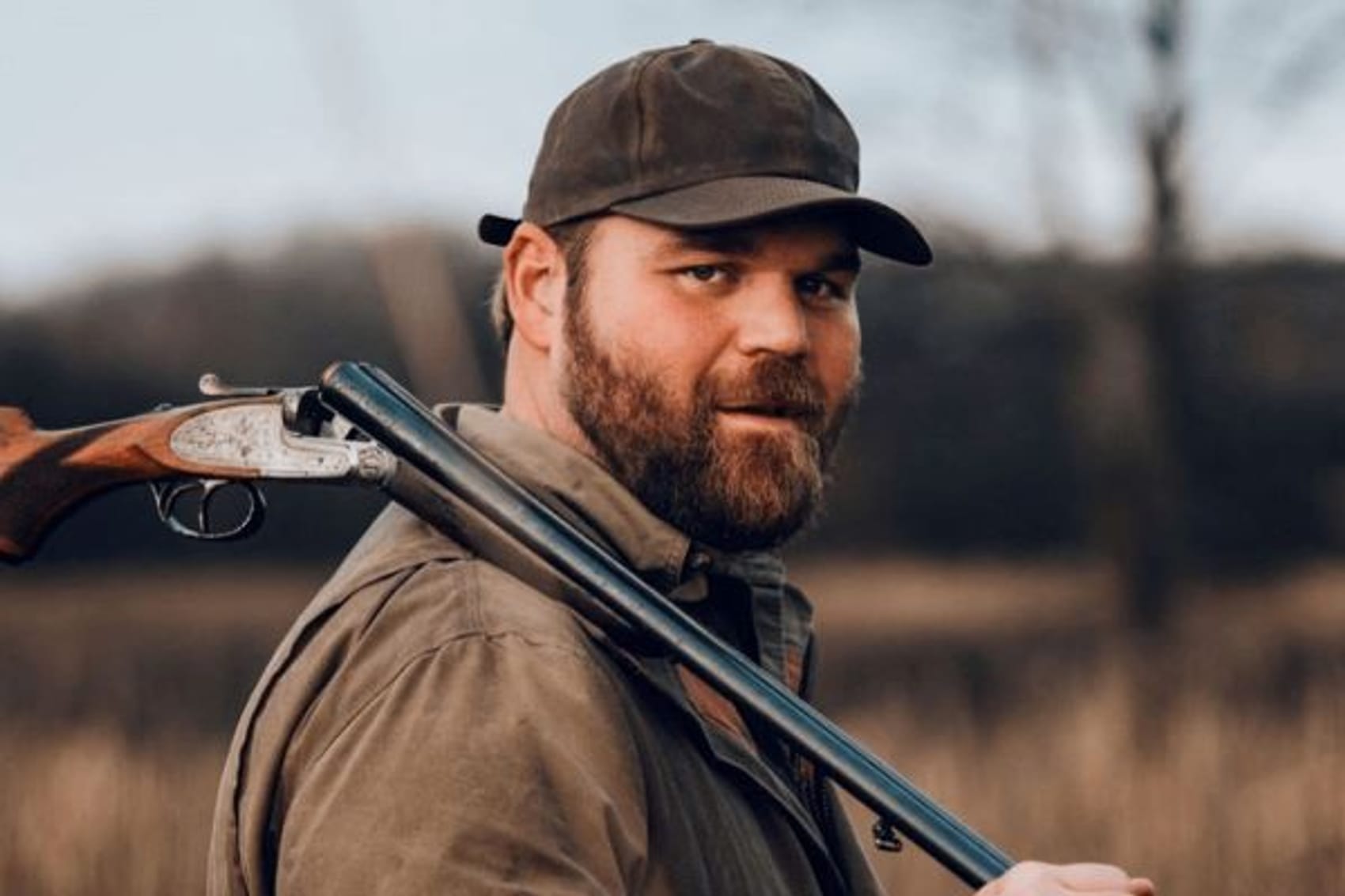 Jean-Paul Bourgeois
@chefjean_paul
"Born on the Bayou," Chef Jean Paul is a Louisiana native that now hails from NYC. A professional chef himself, Jean-Paul is dedicated to reviving the simpler, more primal methods of cooking. He is fond of saying that anything cooked in the kitchen can be made over the fire.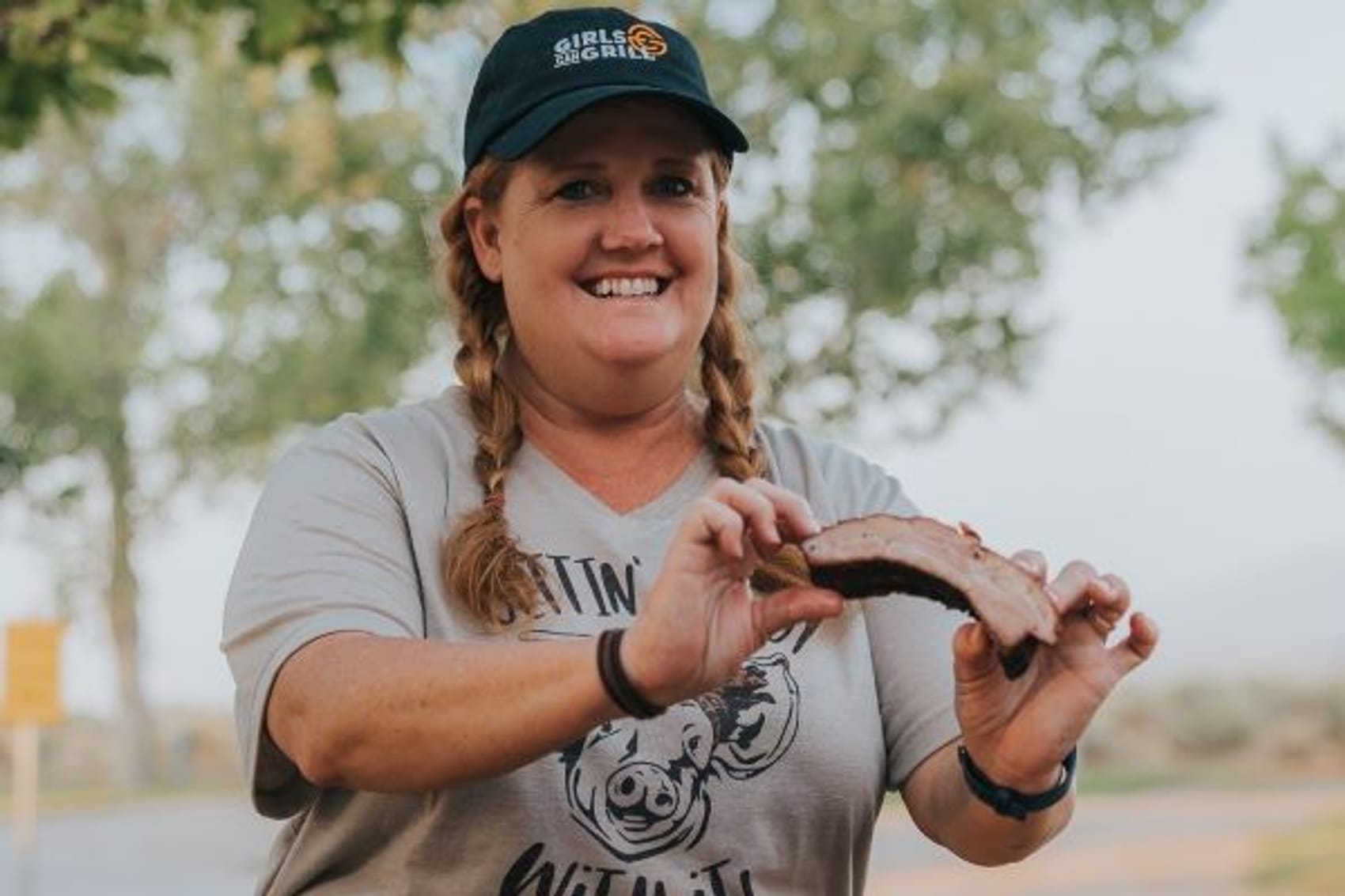 Christie Vanover
@girlscangrill
Christie is the owner and pitmaster of Girls Can Grill, an online movement that teaches people, especially women, the art of live fire cooking. Based out of Vegas, you can usually find her traveling the country in her RV, competing and judging on the BBQ circuit.